BrainAbouts: About Anger Management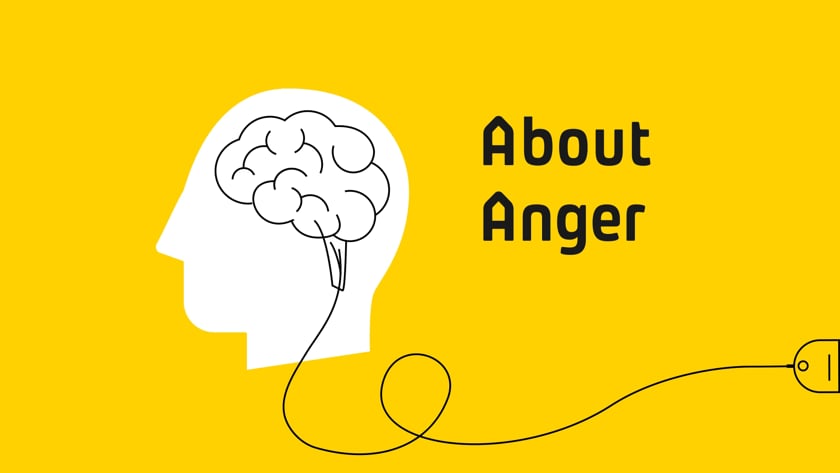 Faculty Topic Material: Section dedicated to putting prevention topic material at faculty and school staff's fingertips. Material in these sections includes Universal (Tier I), Selective (Tier II), and Indicated (Tier III & IV) activity ideas, resources, and research relevant to a particular high-risk topic or skill.
Prevention Planning: Use the Faculty Topic Material section to help plan prevention activities for the whole school, faculty in-service, group counseling, and individual & family engagement.
Watch the anger thermometer video and fill out the anger thermometer as a tool to help teach a vareity of anger management skills.

Anger Management Mods - COMING SOON!

Use the BrainAbouts Anger Management Mods individually or in a group to learn about anger and practice anger management techniques. 

Watch a video about anger and use the anger thermometer template to learn and create anger managment strategies.

Play an anger management game like the Anger Defuser: The Fun Anger Management Game for Kids and Teens to make learning fun.

Create a calming box with your child or teen as a practical strategy that will facilitate kids' self-soothing.