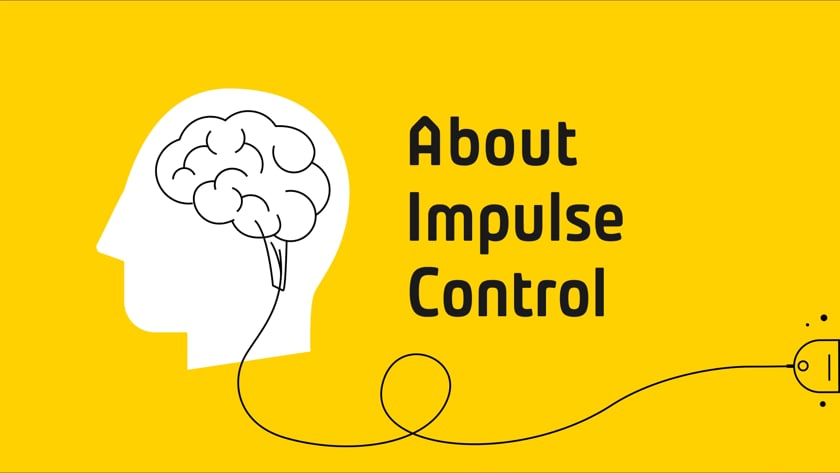 Faculty Topic Material: Section dedicated to putting prevention topic material at faculty and school staff's fingertips. Material in these sections includes Universal (Tier I), Selective (Tier II), and Indicated (Tier III & IV) activity ideas, resources, and research relevant to a particular high-risk topic or skill.
Prevention Planning: Use the Faculty Topic Material section to help plan prevention activities for the whole school, faculty in-service, group counseling, and individual & family engagement.
Engage teens in a values and impulse control journaling exercise. First, create a values list. Second, journal about times when acting out impulsivity was contradictory to values. Last, journal about how to act differently next time.

Explore the RTI resources at Invervention Central.

Engage young people in a discussion about their self-talk. First, ask them what they say to them selves when triggered to engage in a behavior that may go against their values. Second, ask if their self-talk generates positive or negative feelings. Last, challenge them to create a new self-talk mantra that may increase positive feelings and impulse control.